Commitment and
dedication
Scroll
We advise companies, individuals and the public sector in every legal aspect. In the long term and in the moment, strategy prevails.
Joining us, you can expect excellent legal services by which we want to be judged by you. We pursue economically viable and desirable solutions with great personal commitment and rigorous precision. For a lawyer to be successful, accurate timing of the correct measures is essential. Our experts work within a framework where specialisation meets variety, making them strong and reliable partners.
A successful partnership across international borders.
We have a diverse team of experienced and committed experts in Austria and Switzerland, offering support in all legal affairs in both the national and cross-border spheres. Two independent law firms that join forces to achieve the same goal: to successfully advise their clients. A strong network with highly experienced local and international partners from all fields and industries.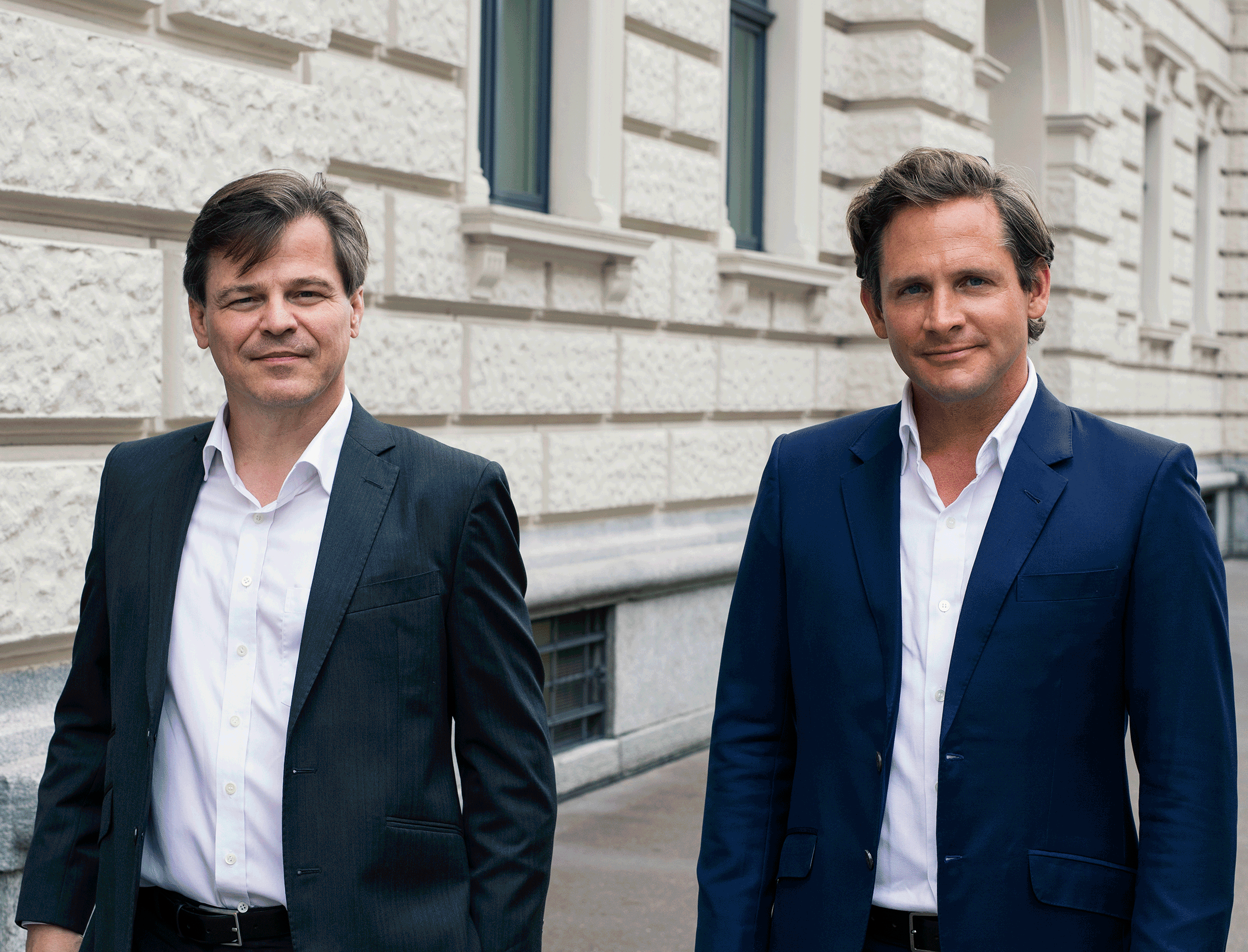 Our goal: to understand the business models and interests of
our clients.
Only the one who keeps pace with the times and can think outside the box will enter new territory. Our expertise is made up of the team's competence. Our lawyers teach at universities, give lectures on current topics, and contribute to publications in professional journals.